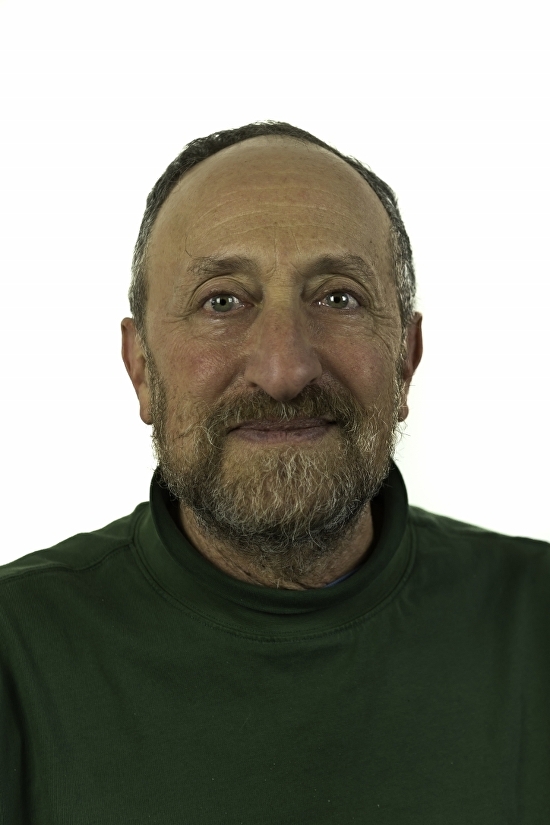 Join us at Whitepine Studios on Saturday morning, January 29th from 10-11:30 am and meet local printmaking artist Dennis Gordon.
Dennis is an award winning artist that creates beautiful limited edition prints from original wood carvings. The photographic process has been part of printmaking for over 50 years, prevalent in photo etching, photo lithography and photo silk screening. Woodcuts are the main exception to this process, although methods of carving have expanded, using tools such as the dremel. Laser etching of wood and other materials has been commonplace in the craft and marketing industry for many years, but generally, the material that is being etched is the end product.
Dennis has been exploring ways to make a wood etching function as a woodcut for printmaking. It has taken him hundreds of hours to learn software applications and experimenting to achieve exciting results. Along with the woodcut image, he works on background imanges that may be abstract or semi-representational, and applies rolled on ink reliefs. The woodcut images begin with a photograph he has taken or from one of his drawings or paintings. While some prints remain black and white, Dennis adds color to others. The process starts with printing the woodcut in black ink. Then a sheet of printmaking paper is laid over this print to help determine where he will apply color. The color is applied to a blank piece of printmaking paper, and then the woodcut is inked up and printed on top of that.
Whitepine Studios and Dennis will be giving away, to our first 50 visitors to the studio, a limited edition "mini woodcut" (retail value $45, one per household).
Dennis will also have materials and supplies to show how he makes his woodcut prints. He will also offer a 5×7 mini woodcut of the same image, to give to anyone who purchases any of his artwork in the studio.