Inspiring the Art in pARTy!
These fun, relaxing events bring people together and with a stencil to get you started and step by step guidance, you will create a painting you will be proud to display. Painting pARTys are not just for adults. Once a month we offer painting pARTys for kids to get creative!
Painting parties are very popular for birthdays, bachelorette celebrations, anniversaries, date nights, team building, charitable events, and much more. We offer painting events for the public at our beautiful studio in downtown Saline or your preferred location through our mobile studio. 16×20 canvases are $37 pp for two hours in the studio. Snacks and beverages can be brought into the studio for your guests to enjoy; please inquire.
We also feature custom compositions for adult parties for an additional $50 that will complement your party theme or interests. (Minimum 8 participants). Whitepine Studios owns the rights to these images.
Registration for in studio pARTys can be made through our website. For private pARTys or mobile reservations, contact us by phone or email.
ADULT PAINTING pARTys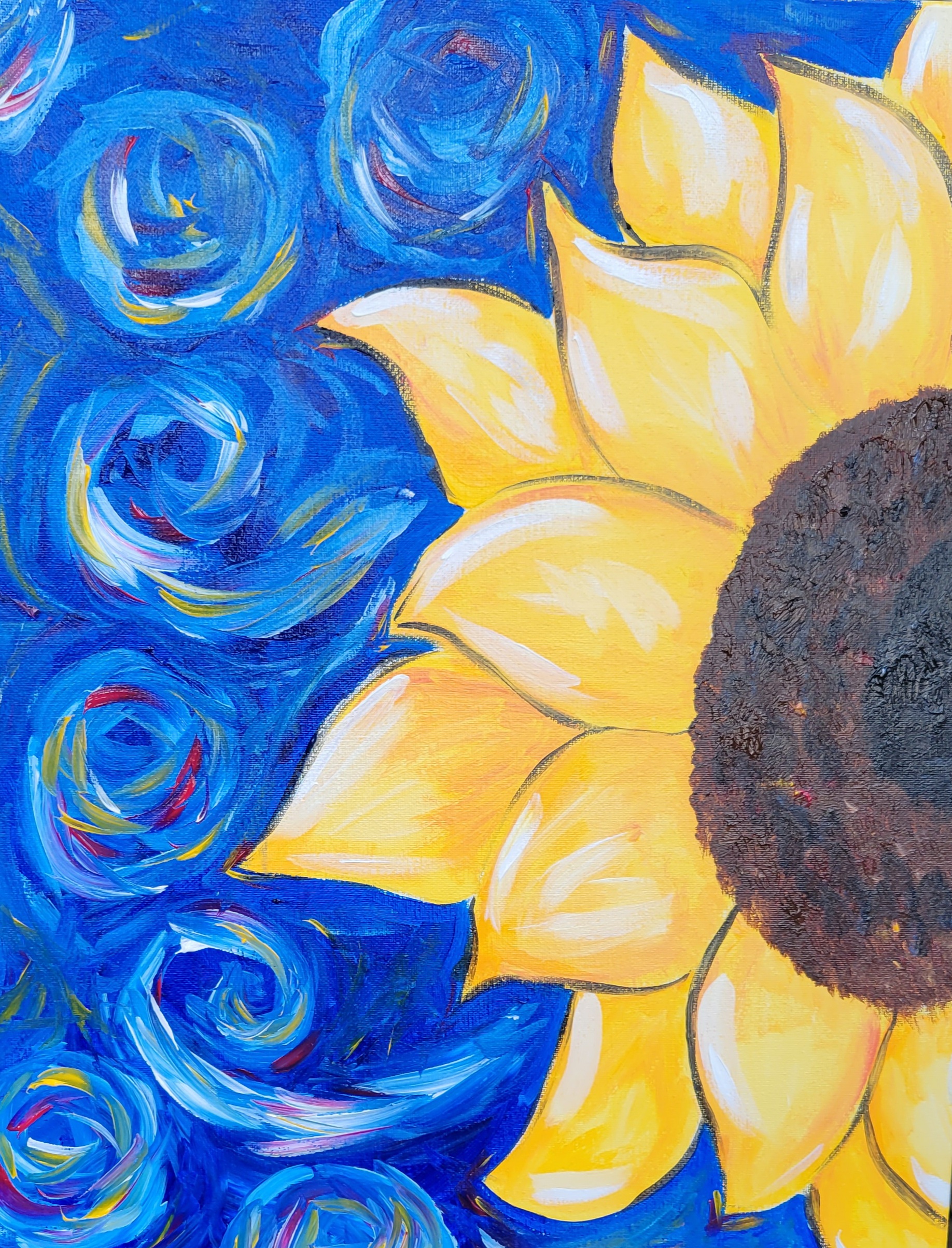 KIDS PAINTING pARTys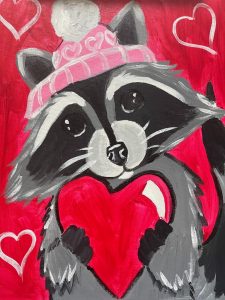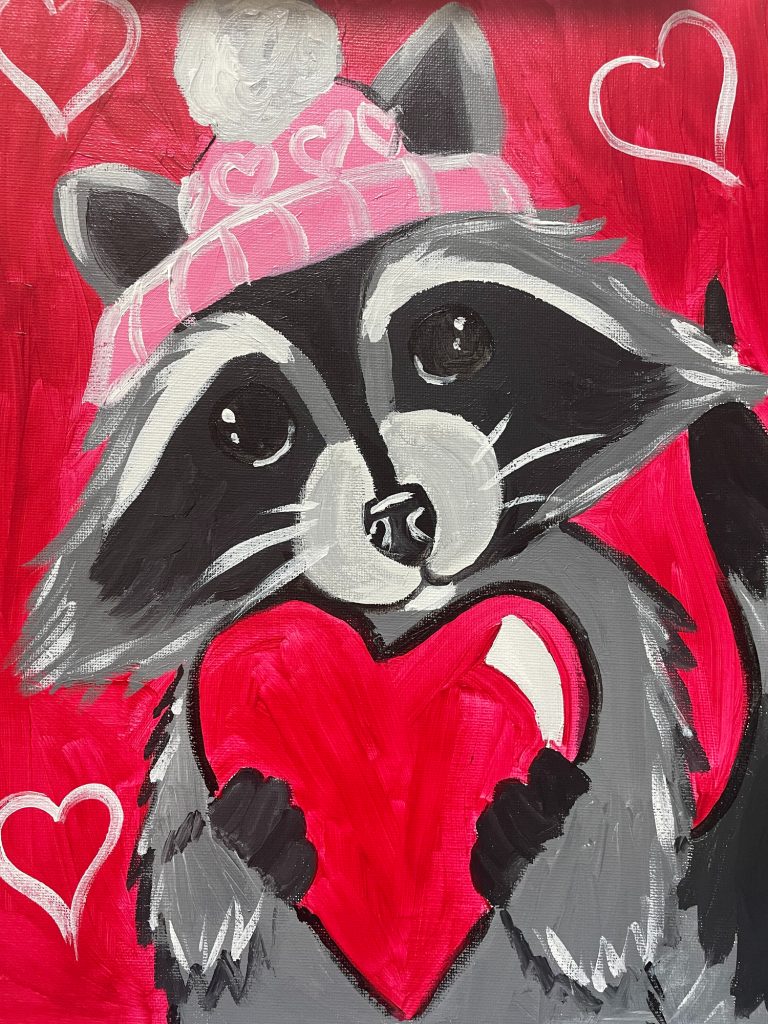 Contact Us to Request A Booking