Women did not get the recognition they deserved until the Women's Movement in the 1960s. Until 1860, women weren't allowed to attend art schools or exhibit their work. Much of their work was undervalued and overlooked. 
With the beginning of the Women's Movement in the 1960s, more and more female artists started getting the recognition they deserved.
Here are some of the most influential female artists. There are countless others and we recognize the contributions made by all female artists throughout history to the present day. (Aubrey Santana, Arteza Blog)
Louise Elisabeth Vigée Le Brun (1755-1842)
To be a woman who was a professional portrait artist in the 1700s was unheard of. To be a woman who was the official portrait artist of the Queen of France was unthinkable. Yet, Louise Elisabeth Vigée Le Brun was both of these. Madame Le Brun is best known for her highly flattering portraits of the rich and elite in the Rococo and Neoclassical style. During her life, she created around 660 portraits and 220 landscapes, some of which hang in such famous museums as the Louvre, the Hermitage Museum, London's National Gallery, and the Metropolitan Museum of Art.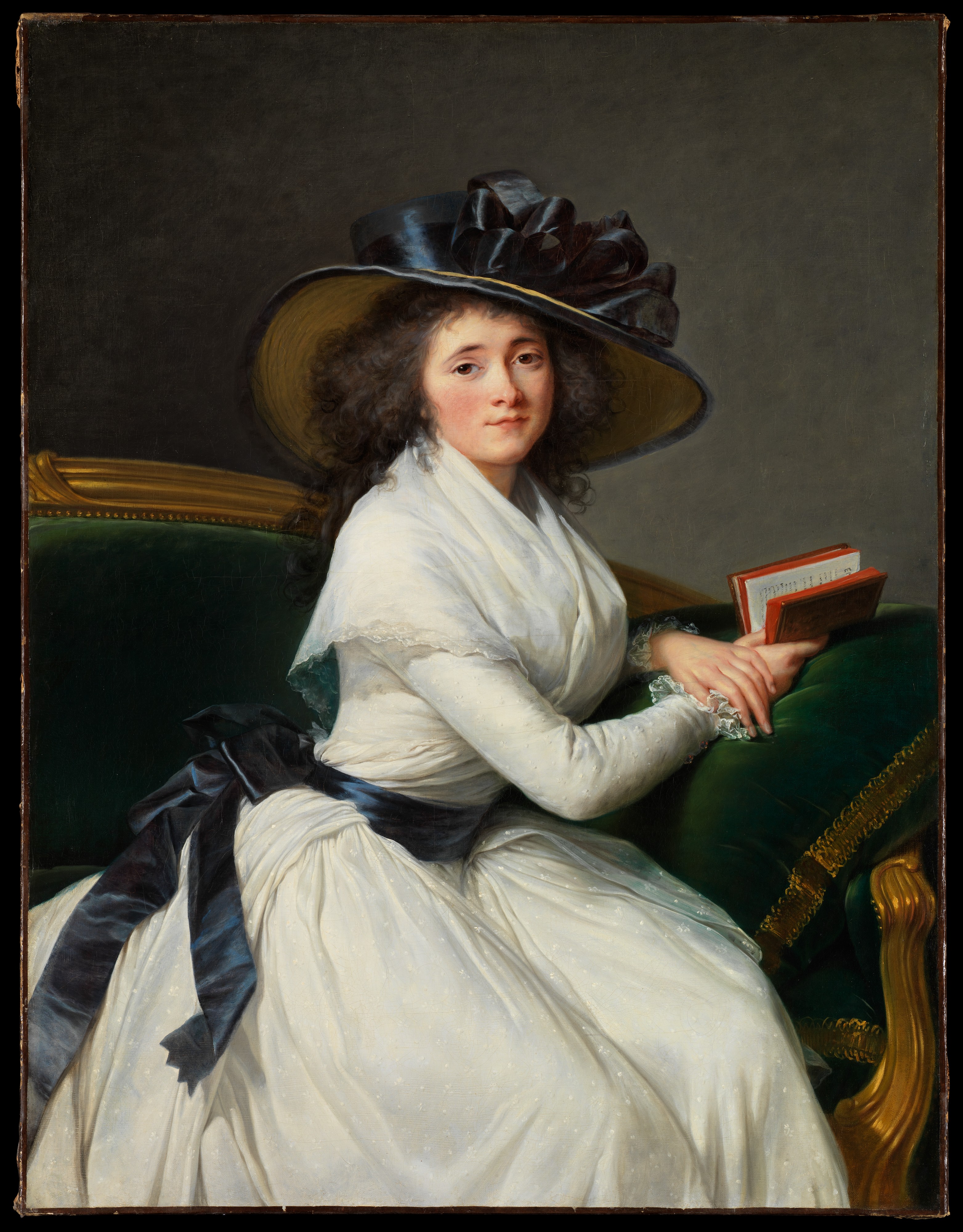 Mary Cassatt (1844-1926)
A member of the famous group of male Impressionists, Mary Cassatt became known for her beautiful portrayals of women, children, and domestic life. An American painter who lived in France, Cassatt was inspired by the light, patterns, Japanese printmaking, and the intimacy of family, which can be seen in her paintings and prints. Her paintings are highly prized and hang in private collections as well as in the world's greatest museums. She has been an inspiration for both male and female painters who came after her.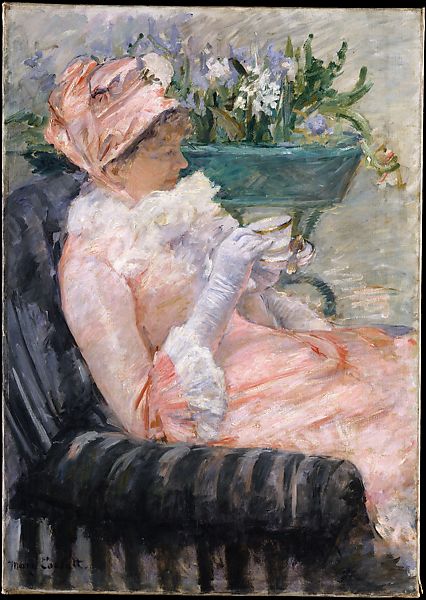 Georgia O'Keeffe (1887-1986)
Georgia O'Keeffe's art can be seen on everything from famous museum walls to calendars, mugs, and T-shirts. She is probably the most well-known female American artist who ever lived. Proclaimed by several art critics as the "Mother of American Modernism," her legacy of abstract artwork continues to influence artists of our time. She is best known for her large and provocative flowers and skull paintings, but her work spans as far as American western landscapes to New York City skyscrapers.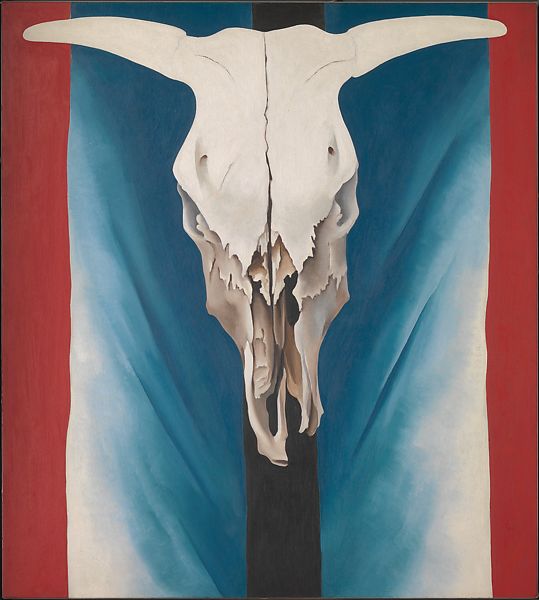 Alma Thomas (1891-1978)
During the Civil Rights Movement in the United States, the artwork of Alma Thomas stood out as a beacon of hope and optimism. This African American artist dedicated her life to her art after retiring from teaching for 36 years. Her rise to fame skyrocketed when her colorful Expressionist paintings were exhibited at the Whitney Museum of Art and she became the first female African American to hold a solo exhibit there. Her works have hung in the White House and today can be seen at the Smithsonian American Art Museum.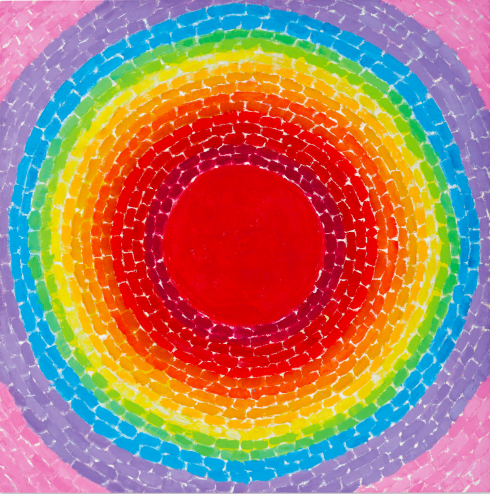 Tamara De Lempicka (1898-1980)
The work of Polish artist Tamara De Lempicka stands out as the epitome of Art Deco style. Her self-portraits and women models embody the elegance of an era with a modern twist in their tubular forms. She used clear, lustrous colors in her distinctive portraiture of the wealthy French aristocrats for which she is best known. Today, her work can be seen in prestigious venues as the Metropolitan Museum of Art in New York City, the Musée des Beaux-Arts de Nantes in France, and the National Museum of Women in the Arts in Washington, D.C.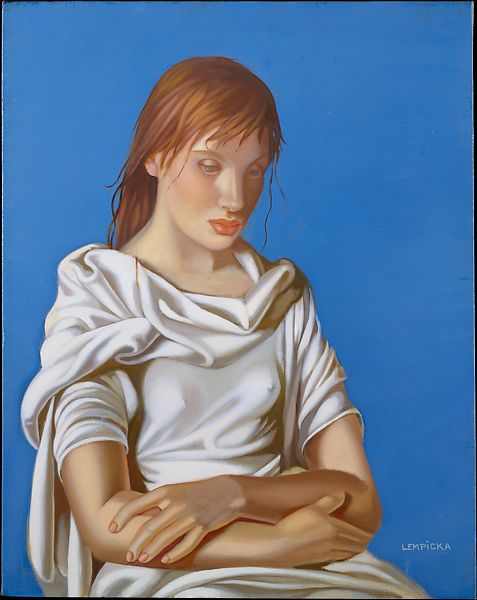 Frida Kahlo (1907-1954)
Whenever we talk about famous artists, the name Frida Kahlo is always at the top of the list. Her works capture the culture of her home country, Mexico, while being thought-provoking as examinations of the important questions concerning gender, class, and race, which is just one of the many reasons she remains so popular today. With bright colors and a folk-art, surrealist style, Frida Kahlo created artwork inspired by nature and Mexican artifacts, as well as painting numerous self-portraits and portraits of others. She is considered a major influence by many of today's contemporary female artists.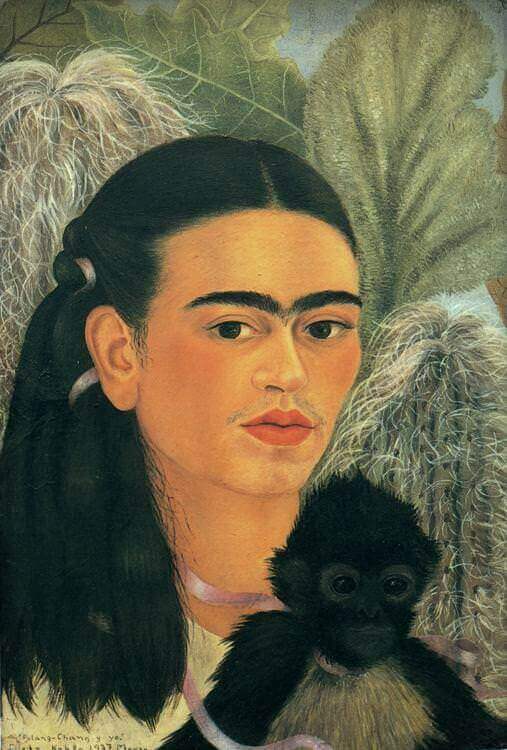 Yayoi Kusama (1929-  )
Considered a major influence on modern artists, including Andy Warhol, Yayoi Kusama is a Japanese avant-garde artist best known for her use of polka dots and electric colors. Her works span sculpture, installation, and paintings as well as film, fashion, and literature. A conceptual artist, she infiltrates feminism, pop art, and abstract impressionism into her work.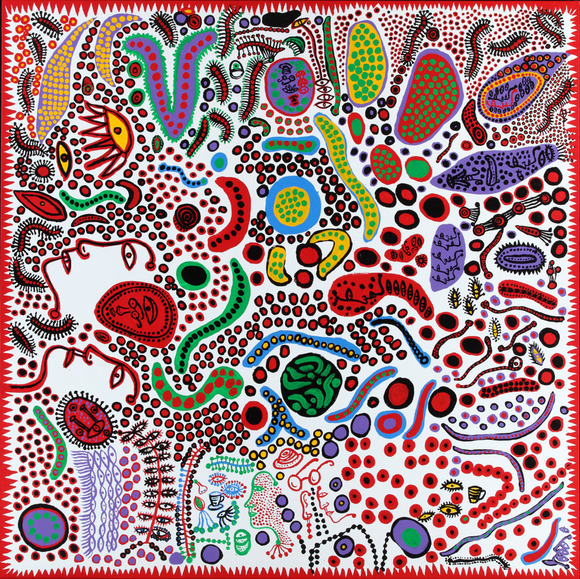 Faith Ringgold (1930-  )
Faith Ringgold isn't afraid to address the tough subjects, including feminism, politics, and activism in her colorful abstract paintings, quilts, mixed media sculptures, and children's books. Her brightly colored works are narrative representations of her beliefs with inspiration from past and present historical events.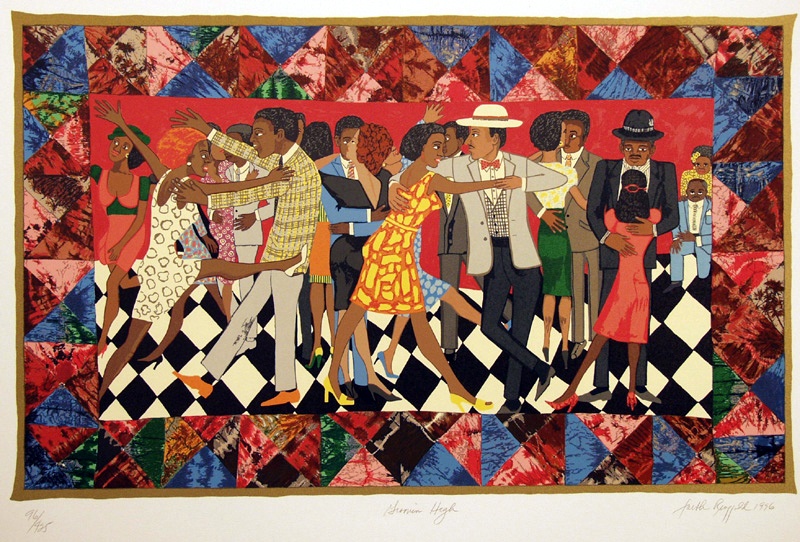 Kara Walker (1969 –  )
Through her use of large, stark black paper-cut silhouettes and drawings, Kara Walker invites viewers of her art into the world of slavery and African history in America. Many of her works portray the brutality of slavery. Although she is best known for her paintings, she is also an influential sculpture, whose monumental work, made entirely of sugar at the old Domino Sugar Factory in Brooklyn, New York, depicting a black woman as a sphinx, is one of her most important works.