Whitepine Studios offers birthday parties and other private events in our studio.
What makes us unique is that we customize the artwork to the celebrant's interests or party theme. The excitement on a child's face when they create something alongside their friends that was uniquely designed for them, is priceless!
Here are some of the unique compositions requested and created for the celebrant's special day!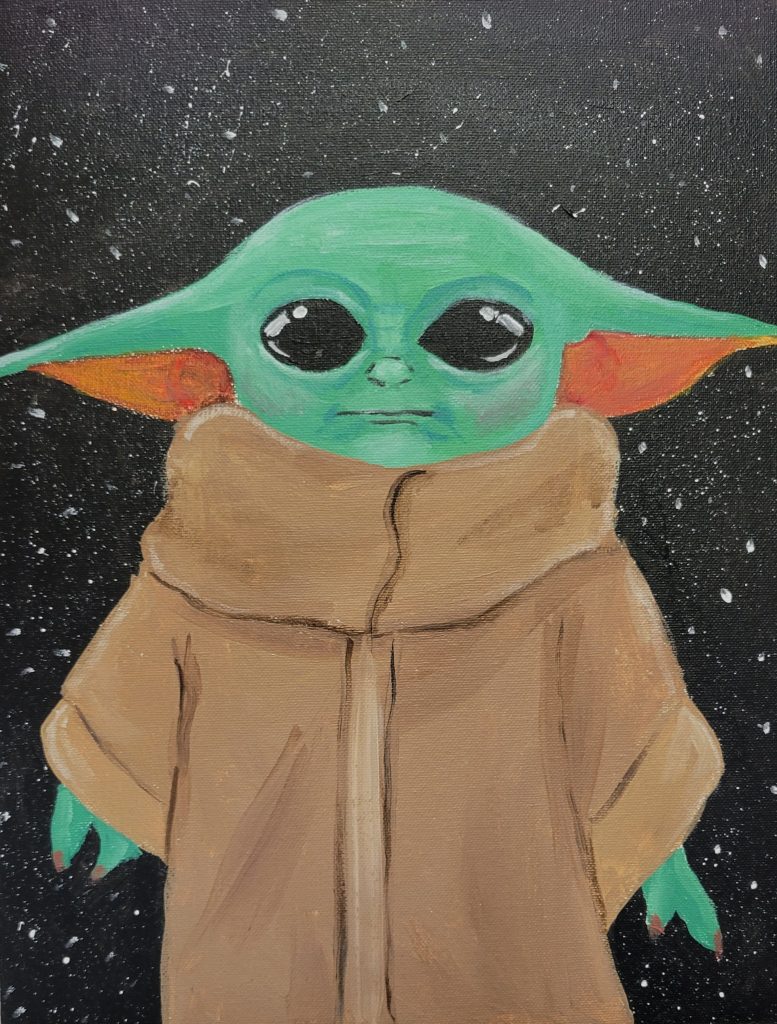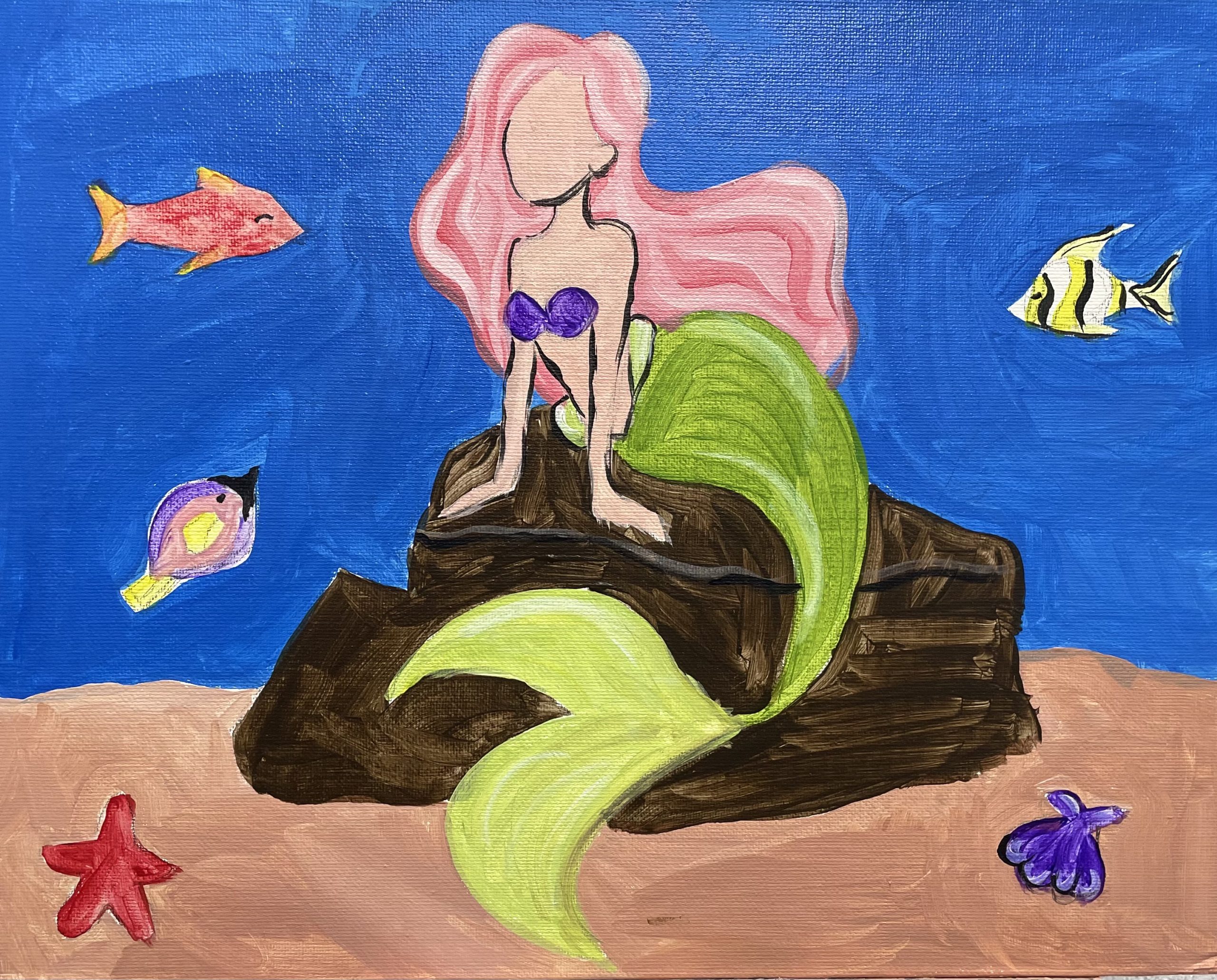 Check out our birthday packages and call the studio to reserve your date.