Kaili was born in Utah but Saline has been her home for the past 20 years. She began drawing and painting at an early age and always knew she would be an artist. The focus on technique demonstrated in classical art led her to develop a realistic style in her work. She often gains inspiration from the natural beauty she observes in nature, people and animals both large and small. She earned a BFA, with a concentration in painting and drawing, from the Penny W. Stamps School of Art & Design at the University of Michigan and studied figure drawing and fresco painting at SACI College of Art and Design in Florence, Italy. Some of her favorite mediums are oil, watercolors, pastels and charcoal. She loves sharing her passion for the arts, exploring new mediums and styles and helping her students grow as artists and creative thinkers.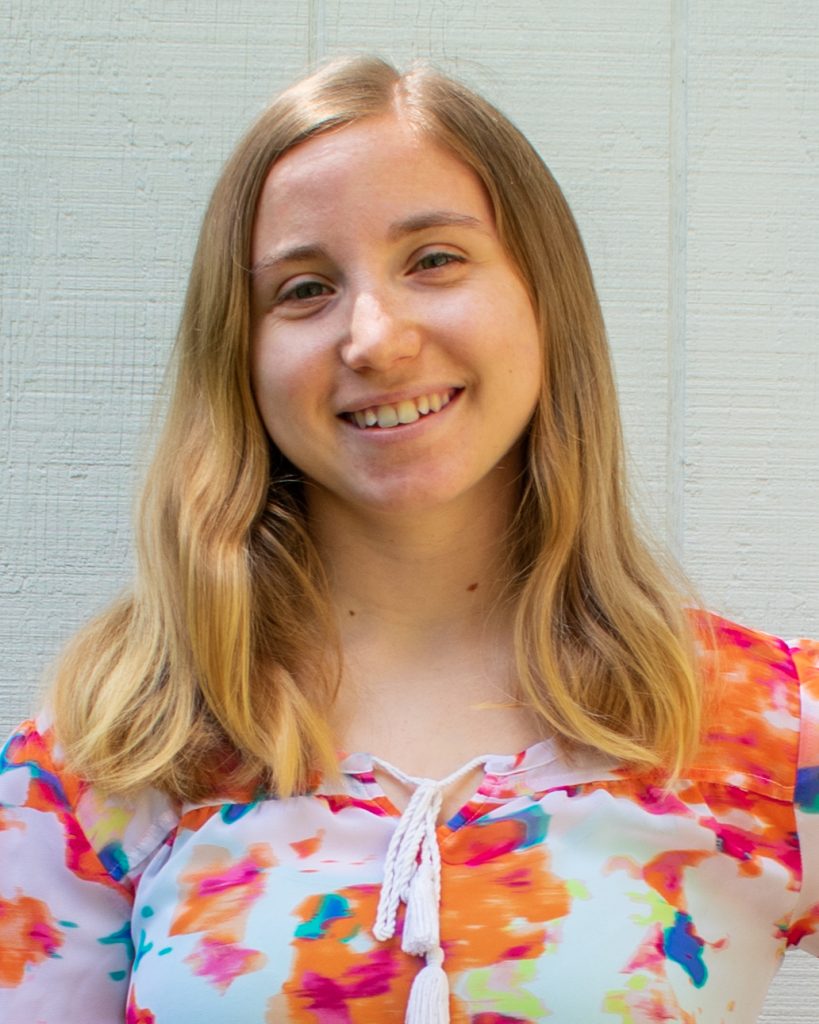 Hollyann is from Canton, Michigan. She is passionate about art and science and is enthusiastic about sharing these disciplines with others. She integrated these passions by earning a BA in Art and Design with a concentration in Physiology from the University of Michigan. While in college, Hollyann tutored U-M student athletes and used her multimedia artwork to teach elementary and middle school-aged children about the human body. She has worked for four years as a camp counselor at the Real Life Day Camp and Farm. Hollyann currently works as a mediator and social media artist for Science Gallery Detroit, an international organization that promotes public engagement through science, art, and technology. She also works as an activity aide at MediLodge of Plymouth, where she leads a variety of individual and group activities with senior citizens to facilitate social interaction, stimulation, and creativity. Hollyann is excited to join the Whitepine's creative team as a staff art instructor.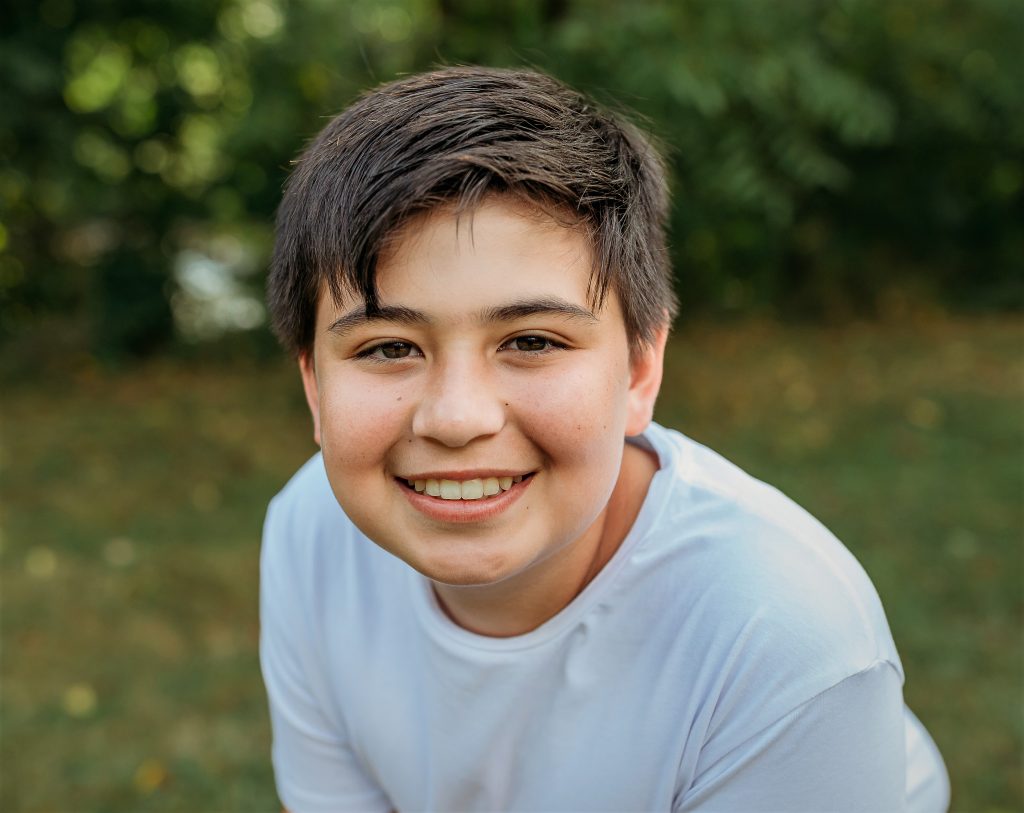 Nick Foltz was born in San Diego, California. He moved to Saline, Michigan in November 2013, where he learned the meaning of "winter", as well as a new experience of school being cancelled due to a "snow day". With 14 snow days off of school that first winter, he had lots of time to draw! Nick has always enjoyed helping others. While attending Heritage Elementary, he applied for and was selected as a STAR team member, where students commit to mending the bridge for students wanting to befriend other students with disabilities. Art has always been a big part of Nick's life, and in recent years he has developed an appreciation for Anime. Recent accomplishments include being on the honor roll for academic excellence and he is currently working on his first commission to illustrate a children's book about nutrition. Nick assists our art teachers during birthday parties and other private events.
Whitepine Studios also hosts guest instructors to teach classes or workshops in our studio.